Before I disappear for a day or revising the entire first third of the new book (sob), lemme tell you about a Thing! Even better, A Thing I'm In!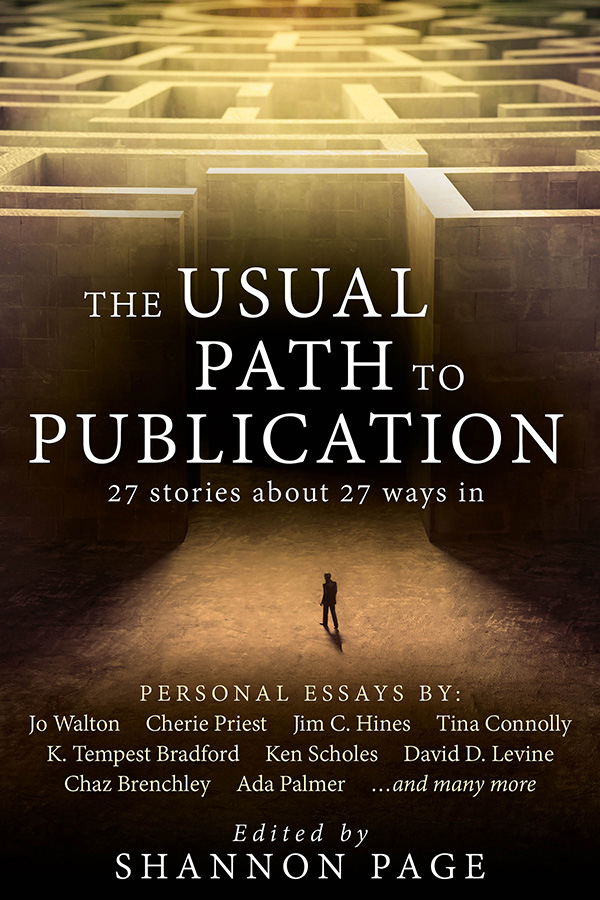 27 stories about 27 ways in
edited by Shannon Page
$2.99
A BVC Original
With as many "success stories" as there are authors, there is no usual path to publication. Here, for your edification and entertainment, are a double dozen (and more) examples.
An essay collection of the many Unusual, inspirational, bizarre, even dreadful tales of how writers actually got published — and how even that is not the end of the story.
http://bookviewcafe.com/bookstore/book/the-usual-path-to-publication/