What's that? There's something happening today I'm supposed to be paying attention to?
*drinks coffee*
Ooooo, riiiight!
Today, SILVER ON THE ROAD is officially on shelves (and in your digital reader).
And I'm not gonna lie – the reviews have been amazing so far.
"Gilman skillfully plays with western folklore and history, infusing them with ambiguity and subtle strangeness to deliver a memorable adventure out on the untamed frontier. " – Publishers' Weekly
"[Gilman's] cocktail of Western folklore, Native American mythos, and known history are seamless, and will be a particular treat to fans of the other master of that kind of mashup, Neil Gaiman." – B&N.com
"Silver on the Road takes an underused setting for fantasy—the American West—and uses it to explore coming of age, the limits of power and responsibility, and the importance of mingling compassion and justice. It's fresh and original and the language is both stark and lovely. 4.5 stars (out of 4.5)" – RT Reviews
(I blush. Â I also grin like a maniac, but I blush)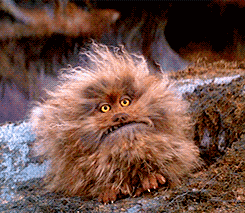 Happy Book Day, Izzy and Gabriel! Â May the ride ever be interesting….